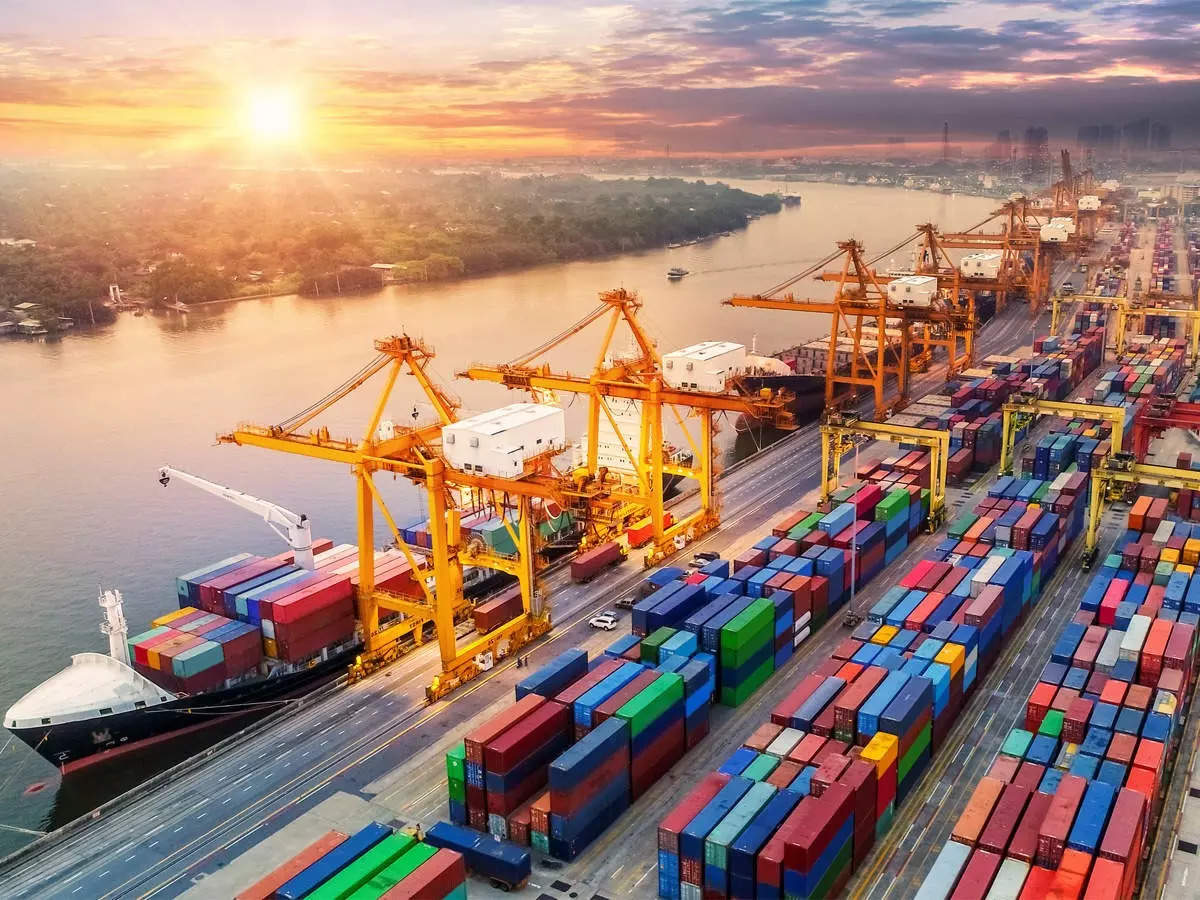 India's Leading Exporter of Agro, Handicraft, Jewellery, Toys and More…
Oceanview Global Impex Pvt. Ltd. is a global leader in the export of agricultural commodities, handcrafted products, gems, jewellery, toys, games and more. We specialize in providing our clients with the highest quality of goods and services at the most competitive prices. We are committed to providing exceptional customer service, and strive to maximize the value of our customers' investments in the global markets. With a good network in the trading hubs around the world, we are able to provide our customers with the best sourcing and trading solutions available. Our team of experts will work closely with you to ensure that your goals and objectives are met in the most efficient and cost-effective manner.
Why Choose Us
At Oceanview Global Impex Pvt. Ltd., we are committed to providing our customers with the highest quality products and services. We take pride in our team of knowledgeable, experienced professionals who provide expert guidance and advice to ensure that our customers get the most out of their investments.