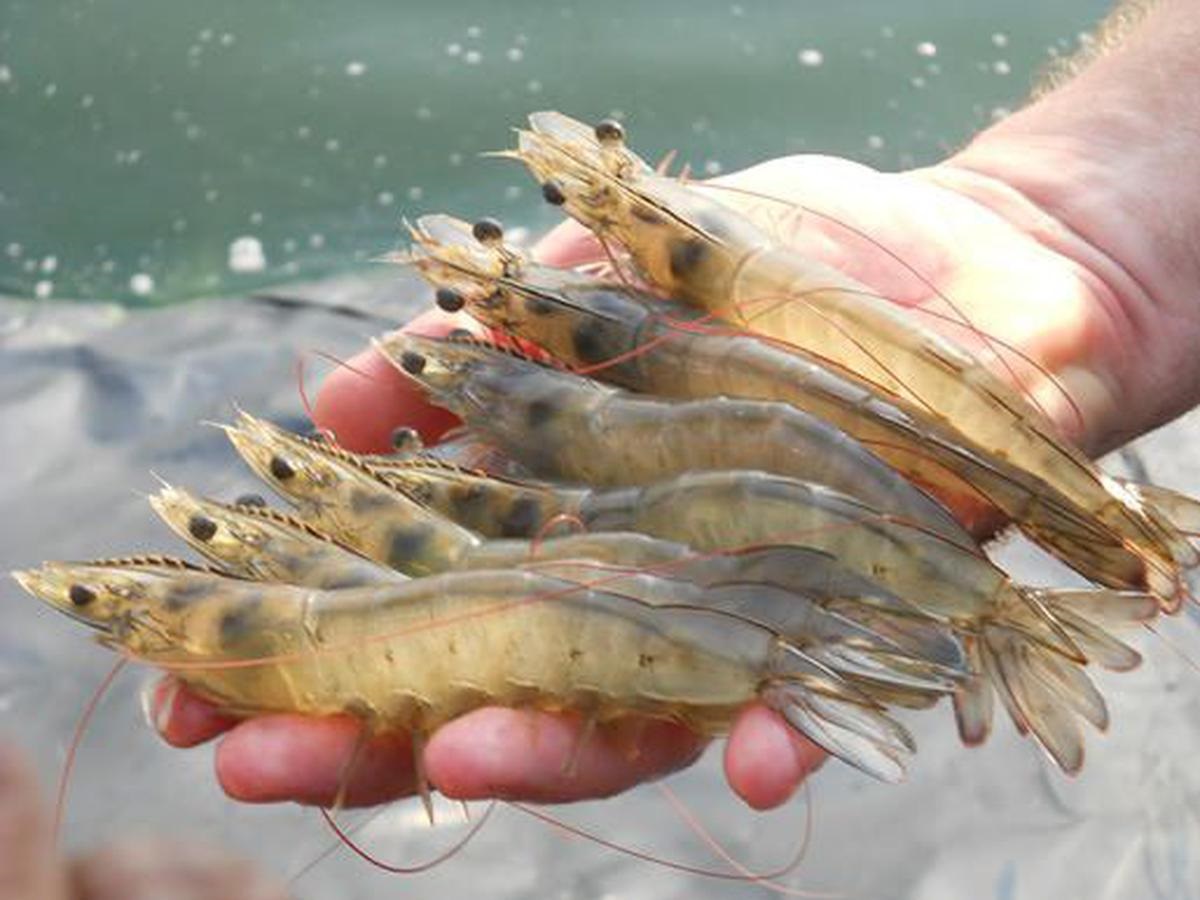 Vannamei Shrimp
Vannamei shrimps are among the most widely cultivated shrimp in the world. This is due to ease of cultivation and rapid growth rate; harvesting begins after 120 days of stocking. IQF and block-frozen whole shrimp are becoming more popular. Quality of pond-raised Vannamei shrimp is normally high, owing to strict controls and the lack of at-sea time that accompanies shrimp harvested from the wild.
Specifications
Peeled and Deveined Tail-On (PDTO)
Headless Shell-On (HLSO)
Blanched PDTO
Peeled and Deveined (PD)
Peeled and Undeveined (PUD)
Easy Peel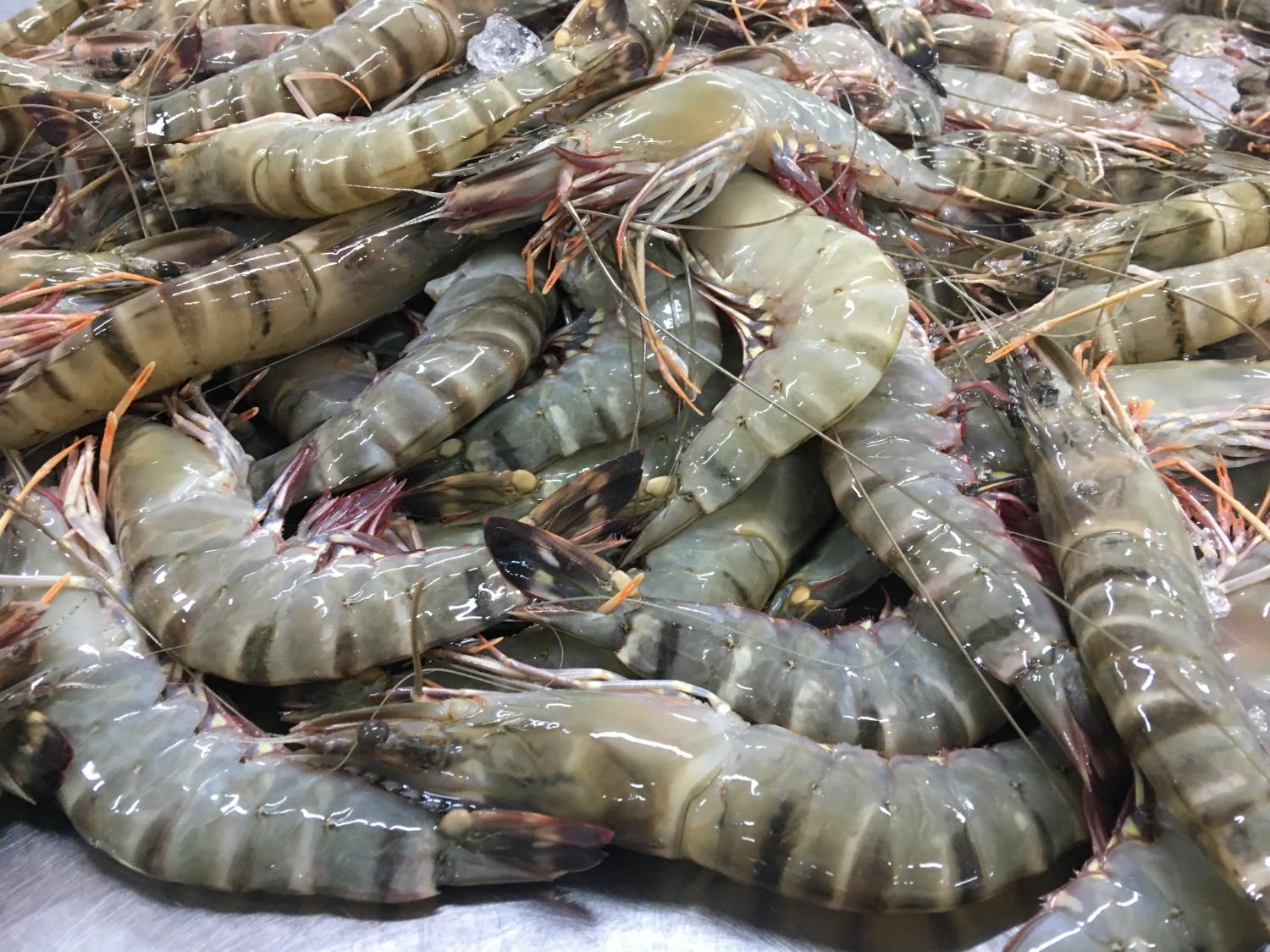 Black Tiger Shrimps
Striped like its jungle namesake, the black tiger shrimps are available year-round and is one of Asia's major aquaculture products. Most tiger shrimps are farmed, though a significant amount is harvested from the wild by trawlers working mud bottoms from very shallow water to depths beyond 300 feet. The largest of shrimp species worldwide, tigers can grow to 13 inches, but harvest size averages 9 to 11 inches. Many countries supply black tigers from both farmed and wild sources.
Specifications
Peeled and Deveined Tail-On (PDTO)
Headless Shell-On (HLSO)
Blanched PDTO
Peeled and Deveined (PD)
Peeled and Undeveined (PUD)
Easy Peel