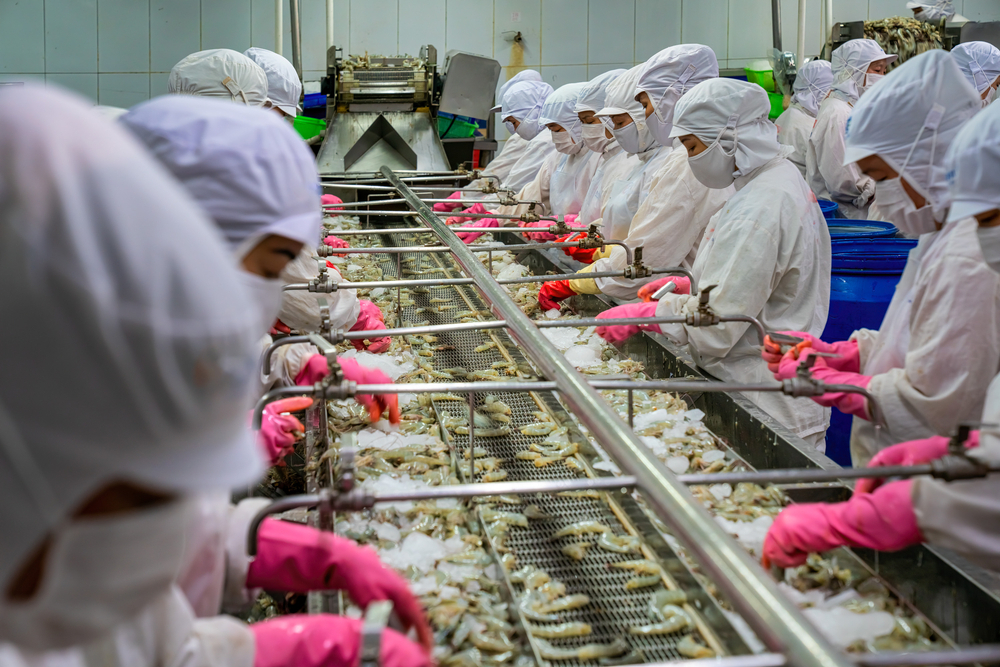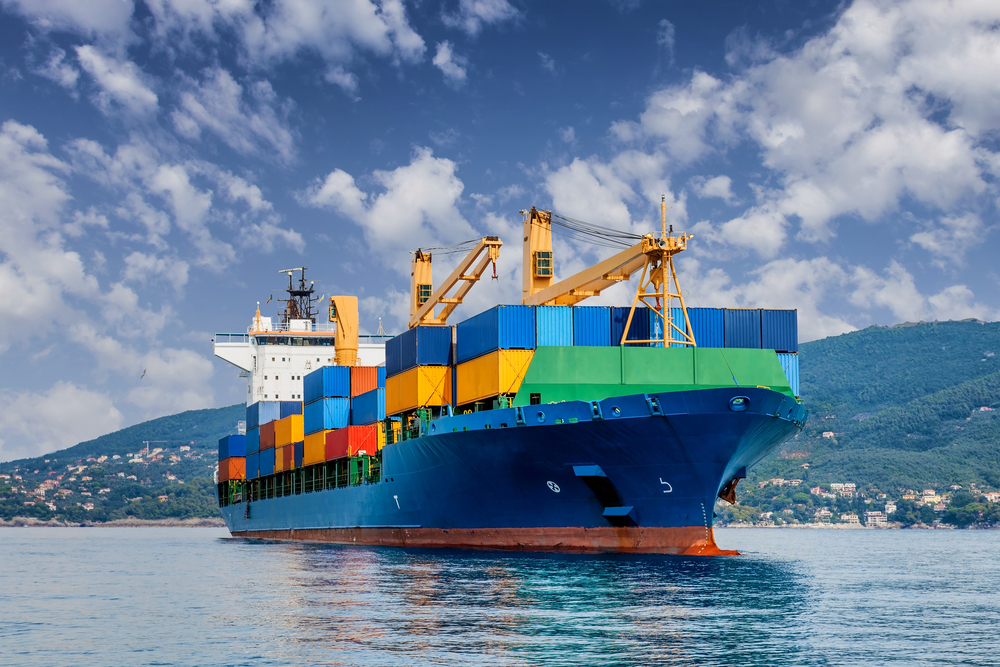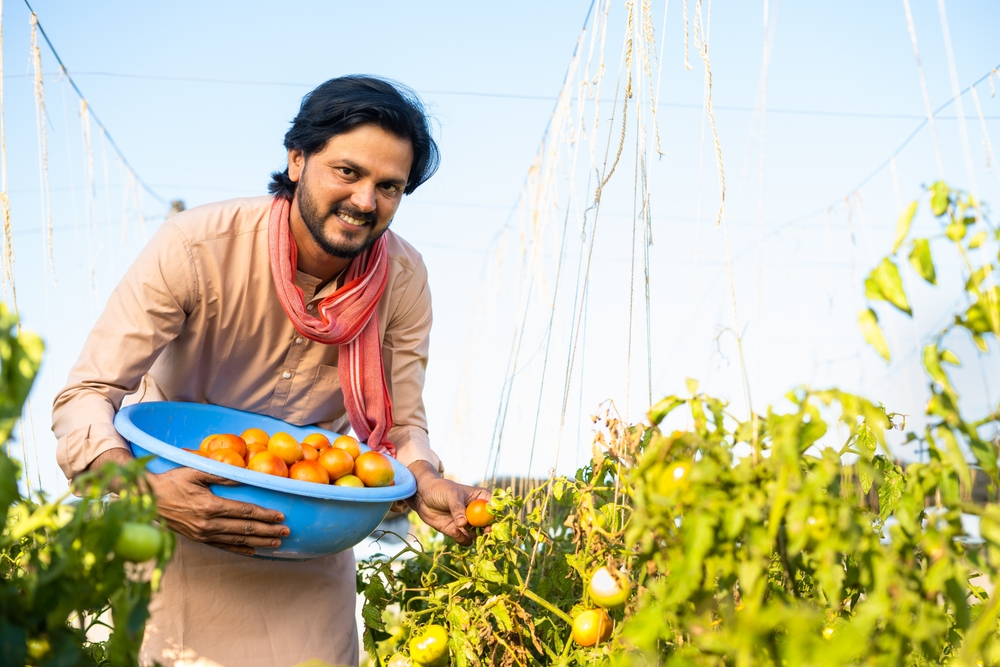 We are Oceanview Global Impex Pvt. Ltd., a leading international exporter of quality products. We specialize in the export of a broad range of products including seafoods, agro products, jewellery, toys, handicrafts and building materials.
We strive to become an integral part of the global supply chain by providing our customers with superior products at competitive prices. Our commitment to quality, customer service, and innovation has enabled us to become a trusted partner to many of the world's leading brands.
We are dedicated to delivering outstanding service to our customers. We have a team of highly experienced staff who are trained to provide exceptional customer service, and we are constantly investing in state–of–the–art technology and processes to ensure that our customers receive the best possible service.
We are committed to protecting the environment and have implemented several initiatives to reduce our carbon footprint. We are also proud to uphold high ethical standards, and we are dedicated to providing safe and fair working conditions for our employees.
At Oceanview Global Impex, we are passionate about what we do and strive to be the leader in our industry.
Message From Director's Desk
Hello,
Welcome to our Oceanview Global Impex Pvt. Ltd.! We are committed to providing you with the best export services possible.
We understand that the process of exporting goods can be daunting and complicated. That is why we have developed a comprehensive range of services and resources to make the process as smooth and efficient as possible. Our team of experienced professionals will provide you with expert advice and tailored solutions to ensure that your export needs are met.
We are confident that our services will help you to achieve success in the global marketplace. We look forward to working with you and helping you grow your business.
Sincerely,
Shri Padmalochan Panigrahi